Personal privacy coin narrative gains steam despite Bittrex delistings: XMR, ZEC, DASH gain 20%.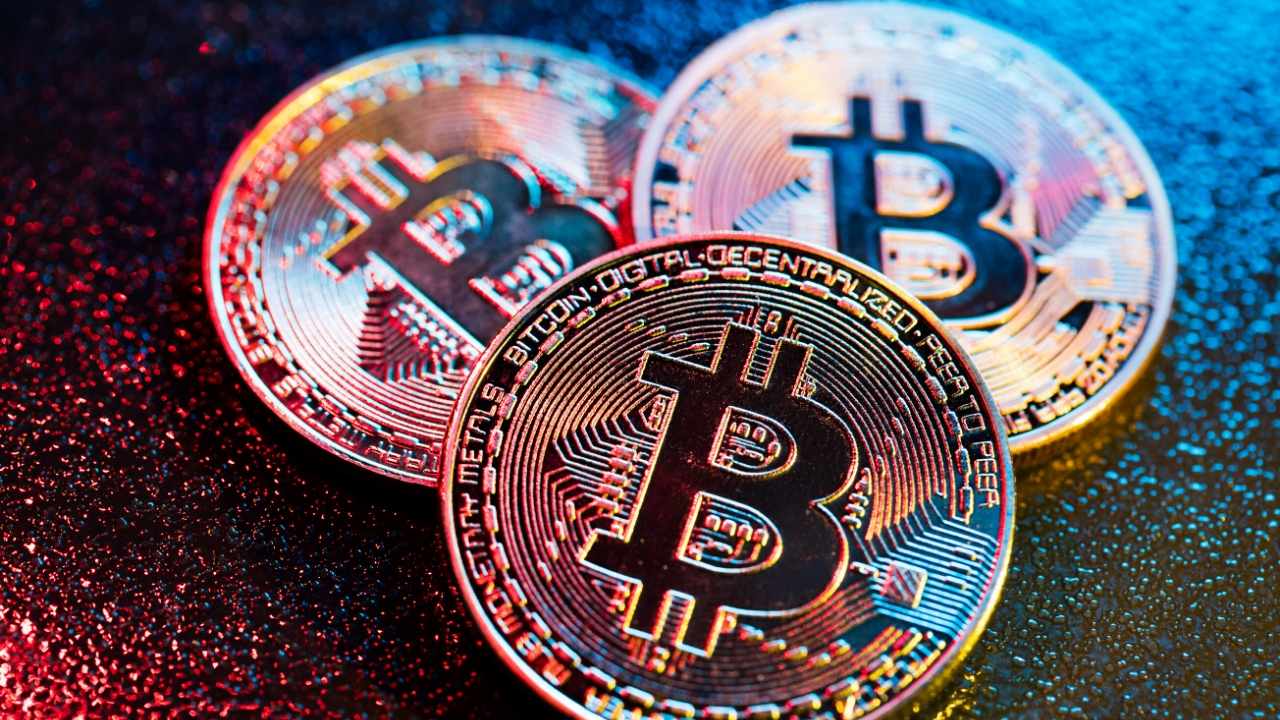 Early this year, privacy-focused coins were seemingly dealt a death blow by Bittrex, a popular crypto-asset exchange.
In an announcement, the exchange said that it would be delisting the trading pairs that pertain to three privacy-focused altcoins: Monero (XMR), ZCash (ZEC), and DASH (DASH).
No point was mentioned for the proposed delistings, though many were quick to assume that it was due to the privacy benefits they enable. Jake Chvervinsky, a lawyer working for Compound Labs, wrote:
"It's deeply disappointing to see exchanges remove assets just because they have privacy-preserving features. There's no law or regulation requiring this, just DOJ's opinion that privacy is "indicative of possible criminal conduct."
In the wake of the announcement, the three coins targeted by the exchange plunged by 15-25 percent, falling in spite of Bitcoin moving to new all-time highs.
Many thought this trend would continue as other exchanges were expected to follow suit.
But this didn't happen: in fact, on the day of the delistings were announced, Gemini co-founder Tyler Winklevoss doubled down on the commitment to supporting privacy coins.
Today, these same coins that plunged earlier this year are starting to rally, outpacing Bitcoin, Ethereum, and all other cryptocurrencies except for some DeFi plays.
Privacy coins surge higher
According to CryptoSlate market data, privacy coins are amongst the best-performing cryptocurrencies in the past 24 hours.
Horizen (ZEN), a privacy-focused coin, has gained 45 percent in the past 24 hours and is now up by nearly 100 percent in the past seven days.
By a similar token, ZEC, XMR, and DASH have all gained over 20 percent in the past 24 hours. All three are still trading around the prices they were at before the Bittrex announcement, showing the effect the delistings had on the market sentiment around privacy coins.
Although there are some traders that argue there is a technical component to the ongoing privacy coin rally, it appears that privacy coins are benefiting from a global increase in privacy in general.
This morning, Chamath Palihapitiya noted that he is moving to Signal now that WhatsApp has begun to erode the privacy rights that users had on the platform prior.
Many other prominent investors, Twitter personalities, and Silicon Valley innovators made similar comments about Whatsapp in particular and about privacy in general.
Starting in Feb, WhatsApp will begin sharing all kinds of data with Facebook. They just killed their best feature – privacy.
Please no longer text me on WhatsApp. Download @signalapp
— Chamath Palihapitiya (@chamath) January 10, 2021
Further demand for privacy-enabling features in technology today could give a further kick to these privacy-focused coins.
See CryptoSlate's privacy coin list here.
The post Privacy coin narrative gains steam despite Bittrex delistings: XMR, ZEC, DASH gain 20% appeared first on CryptoSlate.
Title: Privacy coin narrative gains steam despite Bittrex delistings: XMR, ZEC, DASH gain 20%
Sourced From: cryptoslate.com/privacy-coin-narrative-gains-steam-despite-bittrex-delistings-xmr-zec-dash-gain-20/
Published Date: Mon, 11 Jan 2021 10:05:20 +0000
Did you miss our previous article…
https://www.medianews.ca/2021/02/08/hqla-raises-17-5-million-from-institutional-backers/